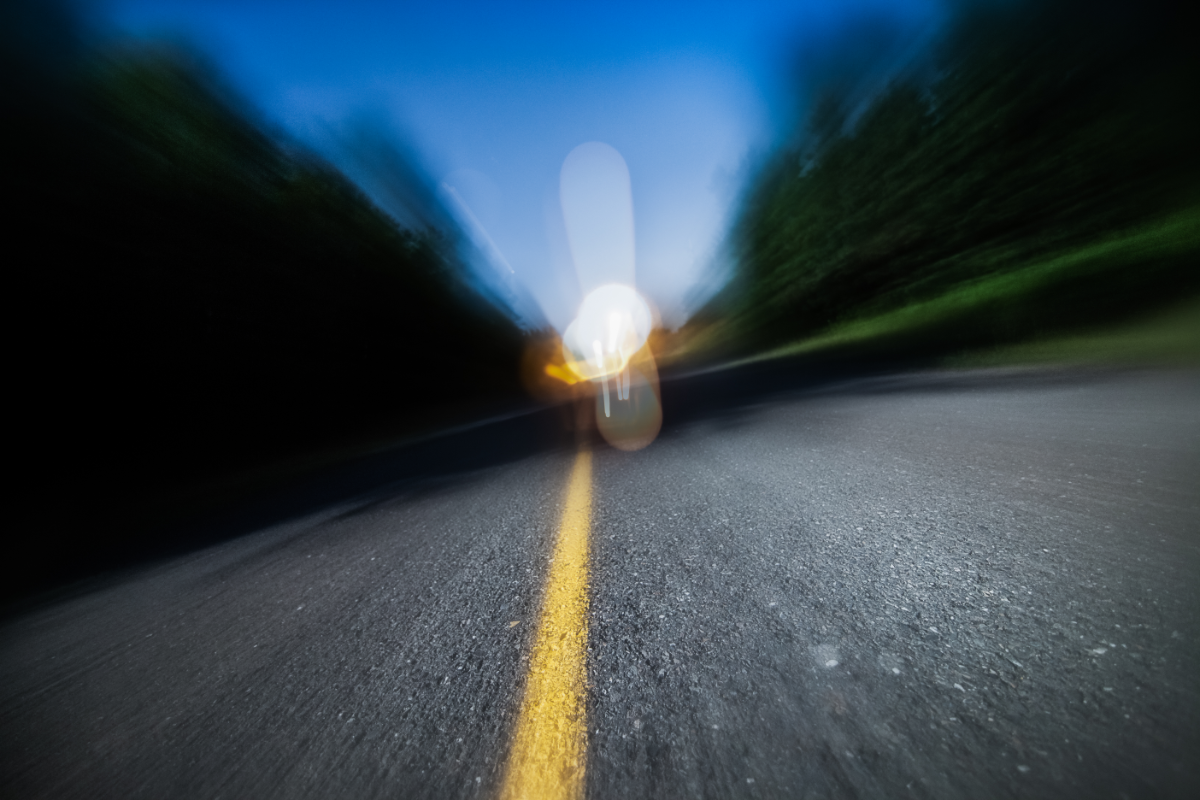 Five Things You Need to Do After Being Injured by a Drunk Driver in Indiana
Drunk driving is an epidemic across the entire United States with more than 16,000 fatalities each year. Drunk drivers pose a serious risk to themselves and all others who may be traveling on the road. In addition to the fatalities, there are over 250,000 injuries as a result of a drunk driving accident. There are six things you need to do after being injured by a drunk driver than can help you increase your chances of a successful recovery.
Call the Police
This may seem intuitive after any accident, but it is especially important in drunk driving cases. Do not let the driver leave the scene of the accident as the documentation can be crucial to your case.
Take Pictures/Videos of Driver
Most drivers have a smartphone with a camera. A video showing the drunk driver can be invaluable in a civil lawsuit case. In addition to pictures and videos of the driver, take pictures of the scene of the accident. These can help your case tremendously as they provide more concrete evidence and proof that the other driver is at fault.
Gather Names and Contact Information for All Witnesses
Many people rely on the responding officers to document any witness contact information. The police will typically only gather relevant information for the case, not witness contact information. If you are unable to gather the information yourself, ask someone else who is on scene to gather the information for you.
Seek Medical Attention
After a car accident, most people go to the emergency room to be checked out to ensure there are not serious injuries. It is important to follow all orders given by the physicians on staff. Make sure you attend any follow up appointments and follow all orders for care of injuries. Proper care is critical for your personal injury claim against the drunk driver.
Hire an Experienced Car Accident Injury Attorney
It is important to hire an experienced Indianapolis car accident injury attorney immediately following an accident. Indiana has a statute of limitations of two years to file an injury claim. A car accident attorney will need ample time to complete their investigation and gather all information that will help your case. Contact Batesky Law Office today for a complimentary case evaluation. We have nearly 30 years of experience fighting for Hoosiers who have been injured in drunk driving accidents.