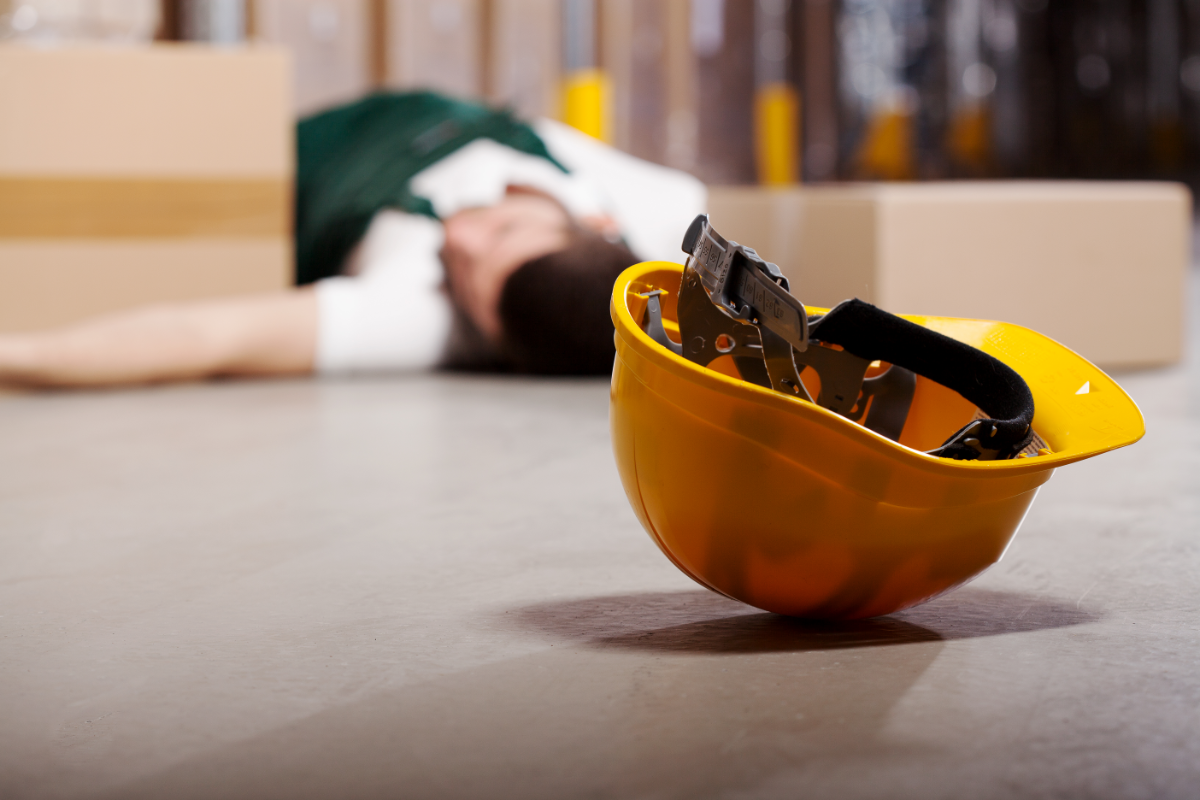 How Much Do Workplace Injuries Cost U.S. Businesses Each Year?
Workplace Injury Costs
In 2017, employers in the United States paid out $161.5 billion dollars for injuries that occurred in the workplace. According to the National Safety Council, this number includes:
Wage and productivity loss ($50.7 billion)
Medical expenses ($34.3 billion)
Administrative expenses ($52.0 billion)
Employers' uninsured costs ($12.4 billion)
Damage to motor vehicles ($4.9 billion)
Fire losses ($7.3 billion)
The cost per medically consulted injury was $39,000 while the cost per death was $1,150,000. These numbers include wage loss, medical expenses, administrative expenses, and employer cost.
Time Lost Due to Workplace Injuries
In 2017, there were 70,000,000 days lost due to workplace injuries. This number includes the actual time lost during the year, but excludes time lost on the day of the injury or time required for follow-up care and treatment. In addition, there were 34,000,000 days lost in 2017 due to injuries that occurred in previous years.
The National Safety Council estimates that there will be an additional 55,000,000 days lost in future years due to workplace injuries in 2017.
Ten Most Costly Causes of Workplace Injuries
According to the EHS, these are the top ten most costly injuries for employers in the United States:
Overexertion Involving Outside Source
Falls on Same Level
Falls to Lower Level
Struck by Object or Equipment
Exertions or Bodily Reactions
Roadway Incidents Involving Motor Vehicles
Slip or Trip Without Falling
Caught-in or Compressed by Equipment or Machines
Struck Against Object or Equipment
Repetitive Motion Involving Micro-Tasks
Indianapolis Injury Attorney
If you have been injured on the job, especially as a result of negligence, contact an experienced Indianapolis personal injury attorney immediately. You may be entitled to seek damages for medical expenses, lost wages, and pain and suffering. At Batesky Law Office, we offer complimentary case evaluations and have nearly 30 years of experience fighting for Hoosiers who have been injured on the job.