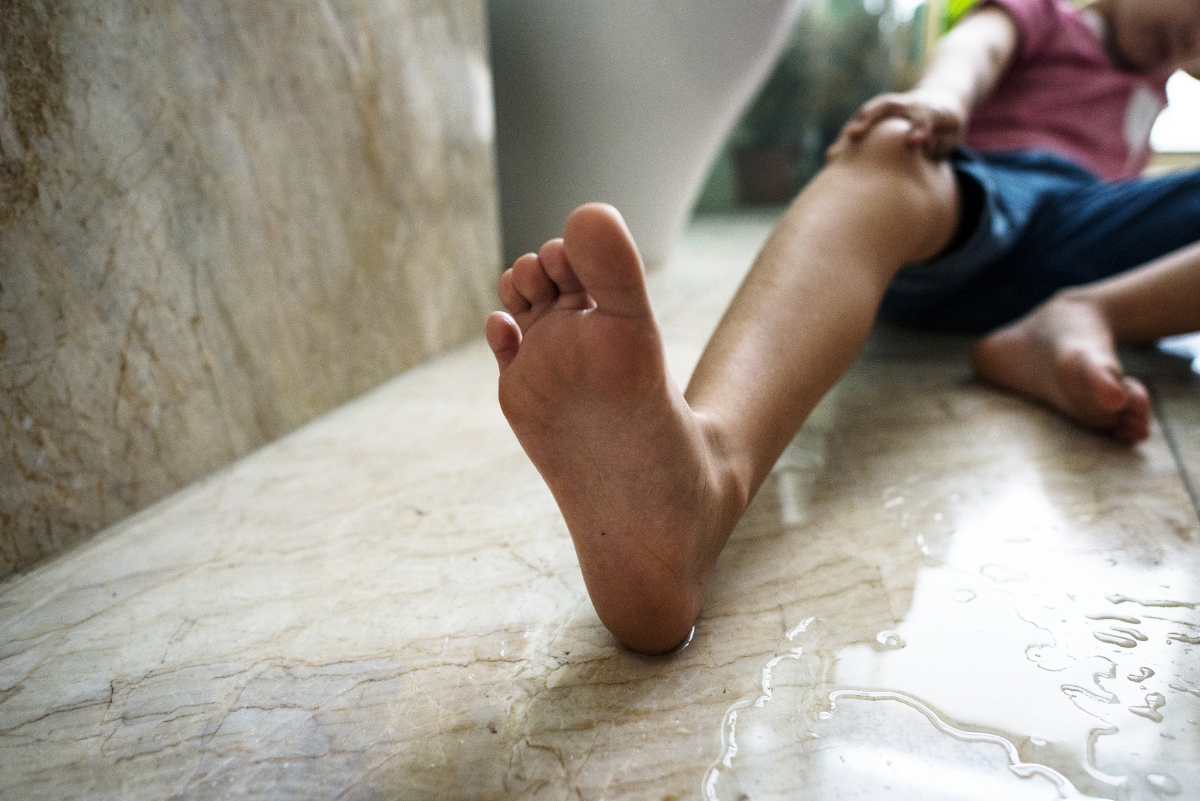 Statute of Limitations for Slip and Fall Accidents in Indiana
Premises liability is a legal concept that applies to personal injury cases in which an injury was caused by unsafe or defective conditions on someone's property. This law holds property owners responsible for injuries when reasonable steps are not taken to prevent such accidents.
After a slip and fall accident on someone else's property in Indiana, you have a limited amount of time to bring your case to court.
A statute of limitations is a law that sets the maximum time in which parties involved have to initiate legal proceedings from the date of an alleged offense. Specific time limits can vary depending on the kind of case you want to file.
If you try to file your slip and fall lawsuit after the deadline that is set by the statute of limitations, the court will most likely grant a motion to dismiss your case.
According to Indiana Code Section 34-11-2-4, "An action for: (1) injury to person or character; (2) injury to personal property, or (3) a forfeiture of penalty given by statue; must be commenced within two years after the cause of action accrues." A plaintiff has two years after the date of the incident to file a complaint in Indiana's court system. The same deadline applies to property damage and personal injury.
Although the case may take longer than two years to resolve, you have to file the first paperwork within two years of the date of the incident. After an accident occurs, it is extremely important to contact an experienced injury attorney who can help you navigate through the legal battle ahead.
Often, there is an extended period of time before a lawsuit is filed after speaking with an attorney. This is because an attorney needs ample time to collect evidence, sift through medical records, and reconstruct the events that resulted in the accident.
Slip and fall cases always hinge on whether the property owner's negligence was the cause of your accident. If you were a guest on someone's property and you became injured, contact an experienced slip and fall injury attorney today! Bulldog Batesky has been fighting for clients who have been injured for nearly 30 years.