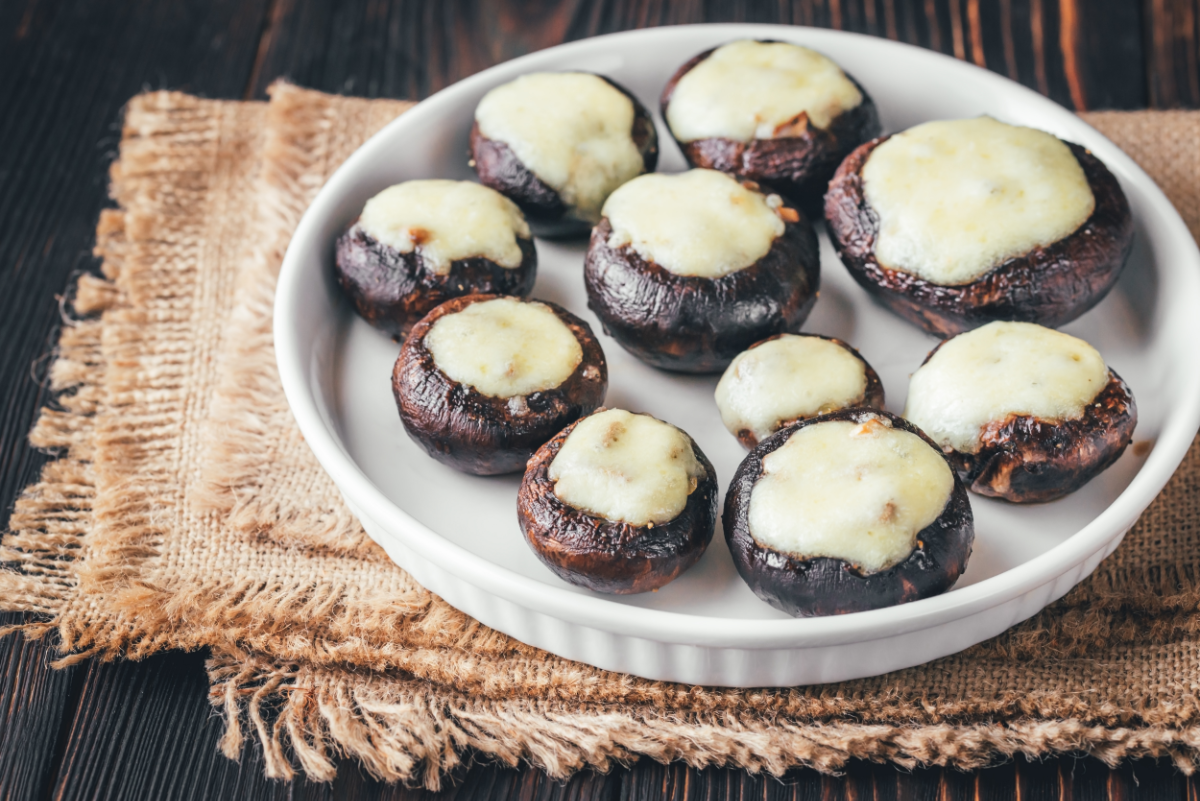 Texas Woman Sues Olive Garden After Suffering Burns
A woman in Texas is suing Olive Garden, a popular Italian restaurant chain, after she suffered several burns and breathing troubles after she ate a stuffed mushroom.
Danny Howard claims that an extremely hot stuffed mushroom became lodged in her throat, which blocked her airway and caused her to temporarily stop breathing while severely burning her throat.
According to the lawsuit filed by Howard, the restaurant failed to warn that the mushrooms were extremely hot. When it was served to her, there was no warning, verbal or written, that would indicate that the mushrooms were particularly hot or carried the risk to cause severe burns.
Howard stated that she frantically shuffled through the restaurant in need of help but was unable to speak due to the obstruction. She eventually made her way to the kitchen and was able to dislodge the mushroom in a sink.
A report from Howard stated that after she went home, she decided she needed to see a doctor. As she was driving to the hospital, her throat began to close. The woman was transported to a nearby hospital and then transferred to a burn unit in Dallas, Texas.
Howard claims the restaurant was negligent for not warning her about the mushroom temperature and is seeking up to $1 million in damages.
Burn injuries can cause severe, life-threatening damage. An experienced burn injury attorney can help you restore your life by helping you recover damages. Bulldog Batesky has nearly 30 years of experience fighting for those who have been injured in an accident that resulted in severe burns.