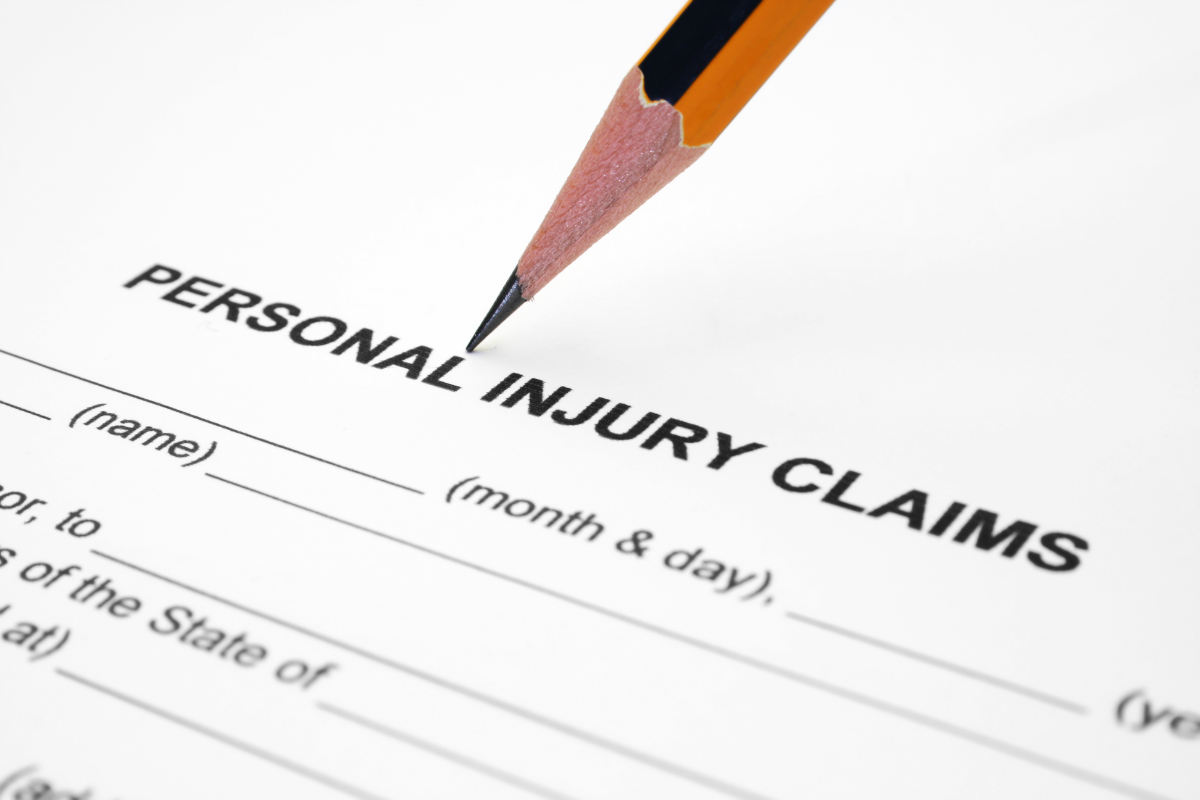 Top 10 Reasons To Hire A Personal Injury Attorney
Indiana Personal Injury Lawyer
When you become a victim of personal injury, you can be left feeling anxious, scared, overwhelmed, and fearful of what the future will bring. Injuries can range from minor to extreme that could include rehabilitation, lost wages, pain and suffering, and piling medical bills. Personal injury accidents can lead to major financial instability. The best way to recover damages and receive compensation for your injuries is to hire an experienced Indiana personal injury attorney. These are the top 10 reasons for hiring Indiana personal injury attorney Richard Batesky.
1. Experience Where It Matters
Attorney Richard Batesky has nearly 30 years of experience fighting for Hoosiers who have been injured in accidents such as slip and fall, dog bites, car accidents, and more.
2. No Fees Unless We Win
Our law office works on a contingency fee basis, which means you owe us nothing unless we win your case. We will collect a portion of your settlements, so there is no up front or out-of-pocket costs for you.
3. Thorough Case Investigation
We work with a team of investigators who will examine every detail of your case, complete re-enactments, interview witnesses, and sift through records to ensure that you are getting the best outcome for your settlement.
4. Save Time
Requesting medical records, reviewing police reports, and communicating with insurance companies are all very time consuming tasks. An experienced Indiana personal injury attorney will handle all of these seemingly daunting tasks and build a strong case for you.
5. We Offer Objectivity
When you are involved in an accident, your judgement will likely be clouded. Rational decision making is difficult when their emotions are running high. Attorney Richard Batesky will remain objective and help you make the best decisions on your behalf and ensure that you are fairly compensated for your injuries.
6. Experience Working With Other Lawyers
The other party or parties involved in your case will also have their own attorneys. Attorney Richard Batesky has extensive experience working with lawyers, and has built relationships with several Indianapolis attorneys. This can make the case go smoother, especially the discovery phase part when all parties involved will exchange their documents and facts.
7. Bigger Settlements
Research shows that those who hire experienced personal injury attorneys in Indiana get substantially larger settlements for their injury or injuries, even after paying attorney's fees.
8. Trial Experience
Not all cases go to trial, but in the event that yours does, you will want an experienced personal injury attorney to represent you. Attorney Richard Batesky will fight to get you the compensation that you may be entitled to which includes medical bills, lost wages, legal costs, and future expenses related to your injury.
9. Alternative Dispute Resolutions
In many cases, it makes the most sense to settle a personal injury claim outside of court in order to save time, money, and emotional distress. Our firm will offer other types of resolutions such as arbitration, mediation, and trail that are easier, faster, and less expensive.
10. Peace of Mind
When you have been involved in a personal injury accident, your focus should remain on your recovery, not on fighting insurance companies. Attorney Richard Batesky will take the burden off of your should so you can live the life you were meant to live.
If you or a loved one has been injured in an accident as a result of another party's negligence, do not hesitate to contact Attorney Richard Batesky. Hiring a professional, experienced personal injury attorney can help you receive the maximum compensation while ensuring that your rights are all being protected. Contact our office to schedule a complimentary case consultation today!