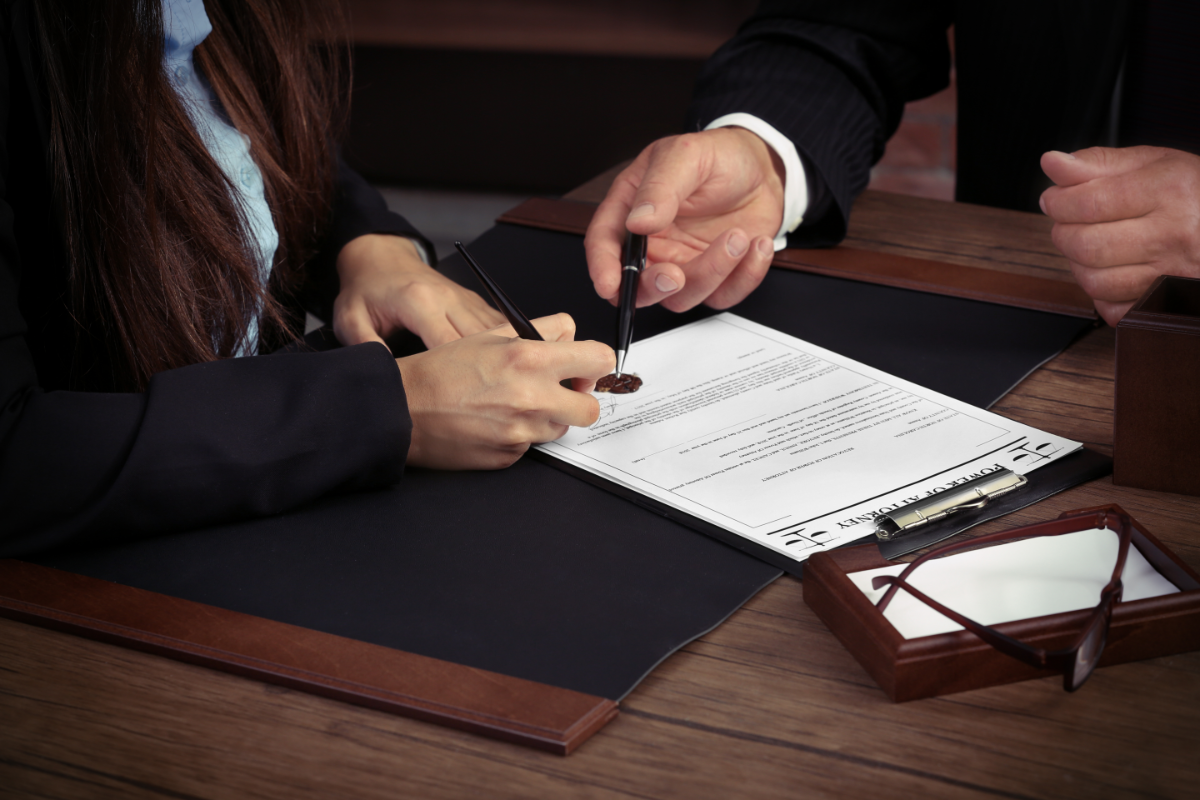 Questions You Should Ask Before Hiring A Personal Injury Attorney
There are many personal injury attorneys in Indiana and it is important to hire the right lawyer for your case. When you are involved in an accident, you will want to hire a personal injury attorney as soon as possible. Before hiring an attorney, you should ask them several questions to ensure that they are the right fit for you. It pays to ask questions and here are a few that should be on your list:
What are your fees?
Most personal injury attorneys work on a contingency fee basis. This means that you don't owe fees unless you recover damages in your lawsuit. Your personal injury attorney will take a percentage of the award, which is typically between 25% and 40%.
If I don't recover damages, will I be responsible for case-related costs?
Some personal injury attorneys will charge for case-related costs that they advance. Always ask your attorney who will be responsible for these costs in the event that your personal injury lawsuit is unsuccessful.
What areas of the law do you specialize in?
If you have been injured in an accident, you will want to find an experienced personal injury attorney. Different lawyers specialize in different areas of the law. For the best results with your case, you want an attorney who specializes in personal injury law.
Will other attorneys work on my case?
Many people hire attorneys that they see on billboards, ads, and TV thinking that person will be representing them. In reality, many of these attorneys have junior associates and staff who may be unqualified to work on your case. It is important to hire an attorney who will devote their skills and expertise to your case and not pass it off to an unqualified or under-qualified staff member.
Have you ever tried any personal injury cases similar to mine?
Never assume that a personal injury attorney has handled a case similar to yours. Ask about your potential attorney's experience and results. If you were injured on a construction site, but the attorney you are interviewing primarily handles car accidents, then they may not be the best fit for your case.
What is my case worth?
Experienced personal injury attorneys should be able to give you an idea of what your case is worth. There are factors such as discovery, liability, and medical issues that might impact your settlement offer. Always be wary of personal injury lawyers who make estimates that seem totally unrealistic.
What is my role in the case?
Before hiring a personal injury lawyer, make sure that you have a clear understanding of your role in the lawsuit. Make sure that you and your injury attorney are on the same page about your attorney-client relationship.
Have you won any honors or awards?
You want the best lawyer for your case, especially in cases where injuries are severe and medical bills are piling. Ask your potential attorney if they have won any awards or honors from clients or peers.
Can you provide references from past clients?
Often, past clients can provide some insight into the expectations of your attorney. These references can also provide a good indicator of an attorney's performance and be a source of information about any other questions you may have about your attorney.
How long do you think it will take to resolve my case?
Growing medical bills and lost wages make it important to get a feeling for how long it will take before you are compensated for your injuries. There are several factors that affect your case and trial, so providing an exact time is not possible. An experienced attorney will be able to give you a general estimate based on similar cases.
Contact An Experienced Personal Injury Attorney
Choosing a personal injury attorney is an important decision, so make sure you are making an informed one. Asking these questions can increase the odds of finding the most qualified attorney for your case. Do not base your selection on TV advertisements, ads, or paid referral services. These questions can help you start to build a relationship with your attorney. Contact Batesky Law Office for a complimentary case evaluation today!