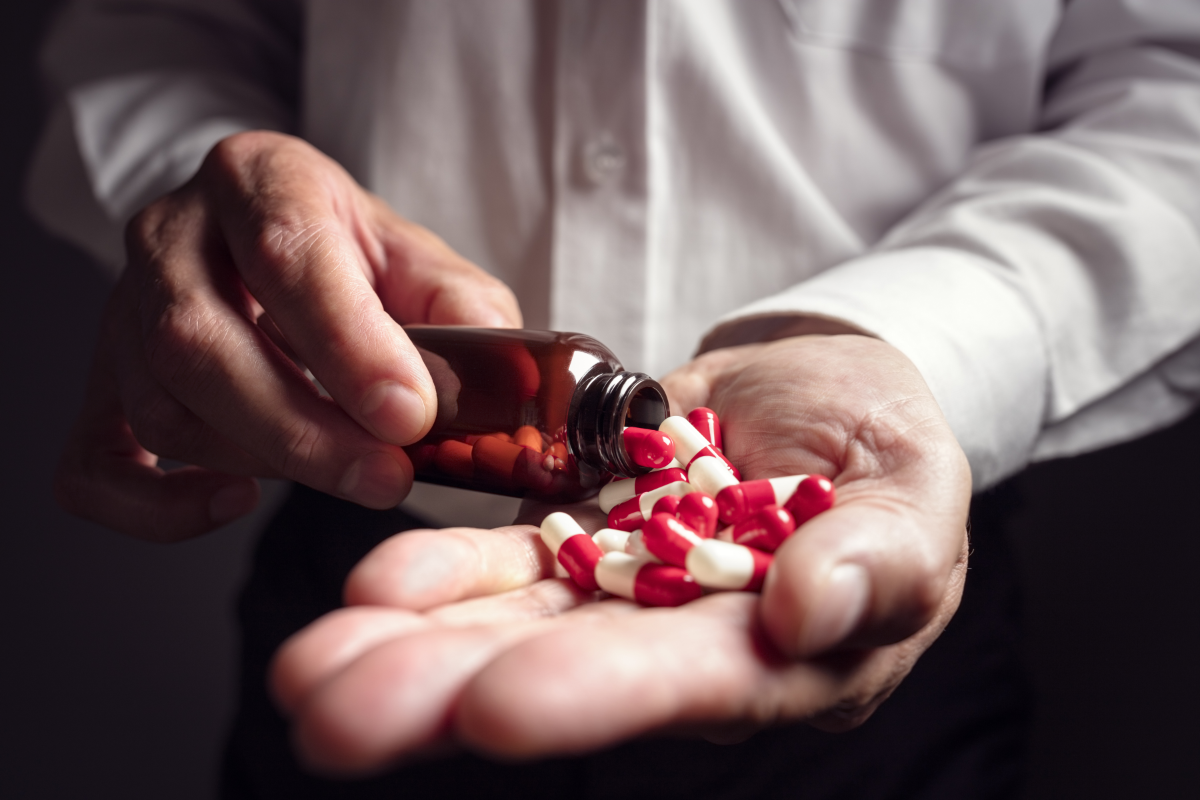 Illinois Attorney General Sues Purdue Pharma
Illinois becomes the most recent state to sue Purdue Pharma L.P. and Purdue Pharma, Inc. (Purdue), the company who produces the opioid prescription drug Oxycontin.
Attorney General Kwame Raoul filed a lawsuit that blames Purdue for following deceptive marketing techniques to explode the rate of prescriptions for opioids.
The lawsuit claims that "Purdue carried out an aggressive and misleading marketing effort to increase prescriptions of opioid painkillers even as communities throughout Illinois and across the country faced an opioid addiction epidemic." Raoul stated that between 2008 and 2017, Purdue sent sales representatives to Illinois on multiple occasions to inform doctors and patients that the addiction to prescription opioids could be controlled while knowing that the drug was highly addictive and dangerous.
Purdue has also funded educational materials under third-party publications in order to increase sales and downplay the risks, using terms like "psuedo-addiction." Purdue also allegedly targeted doctors who had "addicted patients and whose patients were diverting drugs for unlawful use." Raoul claims that these tactics triple the prescriptions of opioids in Illinois.
The lawsuit is seeking to prohibit Purdue's marketing practices for opioids and assign penalties against the company. It is also asking that Purdue pay back money that it made from these deceptive marketing ploys, while also paying for the cost of remediation and abatement of the state's opioid crisis.
Purdue recently settled Oklahoma Attorney General Mike Hunter's opioid lawsuit for $270 million. The funds have been earmarked to go to a national addiction research and treatment center. The other defendants in Oklahoma's lawsuit, pharmaceutical companies Teva and Johnson and Johnson, are expected to go to trial on May 28.