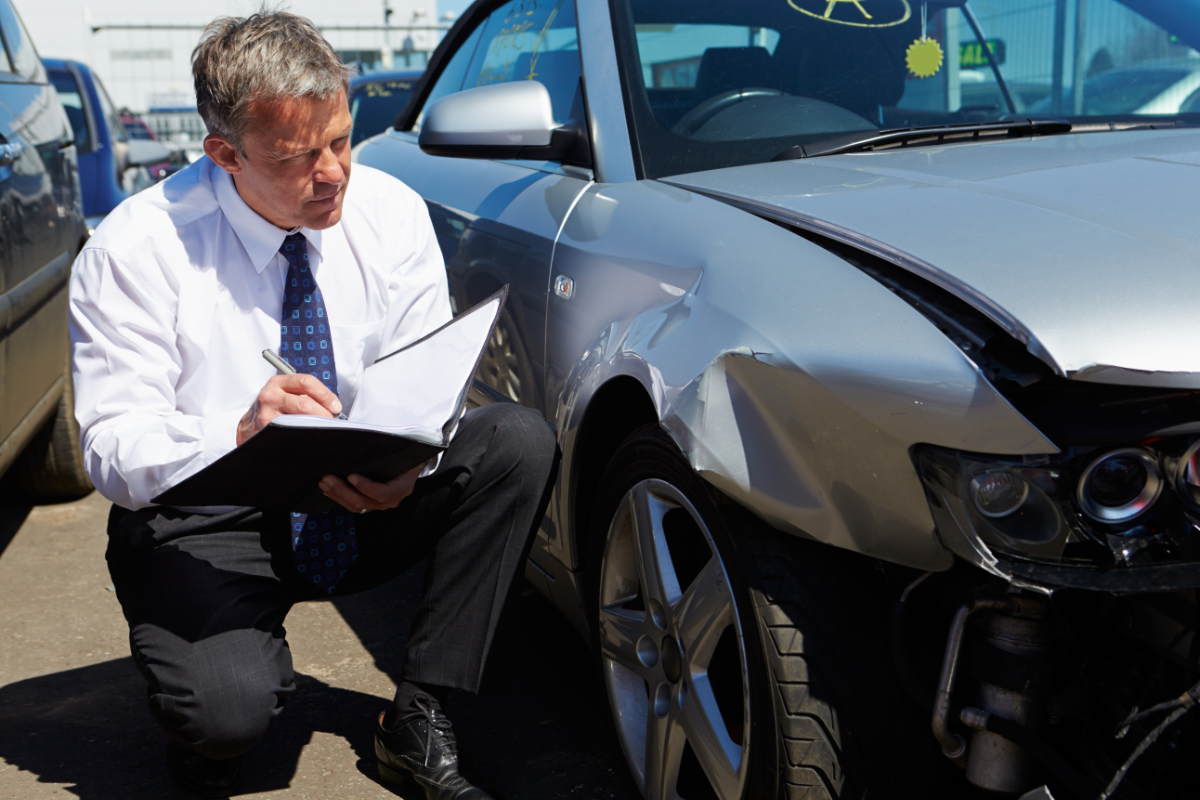 Top 5 Things Insurance Companies Don't Want You To Know
When you are injured in an accident, you will likely come into contact with an insurance company that represents the individual or business responsible. Insurance companies will go to great lengths to make it seem that they are on your side and care about your well-being above all else. It is important to always remember that insurance companies are in business to make a profit. They will often offer you a low initial settlement in hopes that you will take the money and close the case.
Here are 5 important things to keep in mind when dealing with insurance companies after an accident:
Insurance Companies Don't Want You To Hire A Lawyer
Insurance adjusters will assure you that they have your best interest at heart and that it will not be necessary to hire a lawyer. They will tell you that when you hire an attorney, it will only add to your expenses. The adjuster will try to reach a settlement with you immediately following an accident, sometimes before you are even out of the hospital. An experienced attorney will review your case and help you identify all of the losses you may be entitled to. Lawyers have an arsenal of weapons in fighting insurance companies to get you the maximum compensation for medical bills, lost wages, and pain and suffering.
Quick Settlements Aren't Always A Good Thing
If an insurance company offers you a quick settlement, you may be tempted to accept it and move on. If the insurance company wants to settle quickly, then they know you have a valid claim and want to avoid costly litigation and bigger settlements. Immediately following your accident, you may not have a complete understanding of the full extent of your injuries, the cost of future medical treatment, or the amount of time you will miss from work. If you settle your case, you will not be able to ask the insurance company to cover losses you didn't know that would result at the time you sign the settlement. It can pay to be patient and carefully evaluate your injuries and losses before settling your case. An experienced attorney will help you make these decisions carefully and objectively.
Recorded Statements Can Damage Your Case
When you contact the insurance company, they will ask you to provide a recorded statement about the accident. Always be wary of this. Right after an accident, you will be shaken and uncertain about your injuries and how to proceed. Be aware that the insurance company can use this against you. It is best to hire an experienced attorney who can be present for all statements so that you can avoid damaging your case. Never give a statement while on pain medication for your injury as you may say things that are irrelevant to your case.
Settling a Personal Injury Case Out of Court is in the Insurance Company's Best Interest
Insurance companies can make money by delaying claims, but they can lose a lot of money if the case goes to court and they are required to pay legal fees and court costs. Often, if they know you have a solid case, they will opt to settle before the case goes to trial. It is more advantageous to settle when there is a strong case than risk losing and incurring additional costs. Insurance companies have a huge advertising budget in order to dupe us into viewing them as a friend. However, when the time comes to file a claim, it is important to remember that your insurance company is in business for itself.
Insurance Companies Hope You Don't Have Documentation
When you have documentation and evidence supporting your claim, you will have a better chance of winning your claim. Pictures, receipts, journals, and medical reports make it difficult for insurance companies to claim that you are not owed compensation. After an accident that results in injury, insurance companies will begin contacting you immediately. It is important to contact an experienced personal injury attorney to protect you against insurance companies.
An Experienced Indiana Injury Attorney Can Help
If you have been injured in an accident that was not your fault, do not talk to insurance companies or adjusters unless you have an attorney present. When you hire an attorney after an accident, insurance companies are more likely to settle with you for a higher amount than if you represent yourself. Contact Indianapolis Personal Injury Attorney Richard Batesky for a free case consultation today!