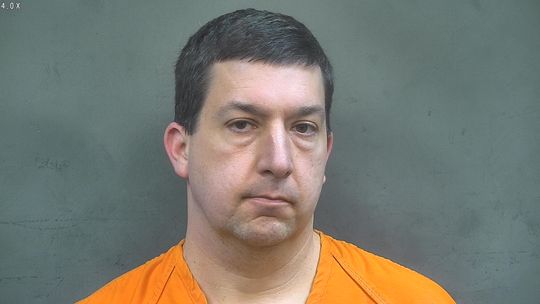 [ PRESS RELEASE ] Lebanon Pediatrician Charged With Molestation
When you find out you are expecting a child, there are many thoughts, worries, and questions that you may have. One of the most important steps is to find a pediatrician who will ensure that your child is healthy, hitting all of their milestones, and growing the way they should be. You spend their childhood developing a relationship built on trust and their ability to care for your child. When that trust is broken, it is devastating and leaves you feeling betrayed, anxious, and scared.
You will have many thoughts rolling through your mind: Did I do enough to protect my child? Was there warning signs that I couldn't see? How can I help my child recover from the damage? Don't blame yourself for the injuries, both mental and physical, that your child receives at the hands of a pediatrician – a doctor who is supposed to dedicate their life to the well-being of children. Show your child love and compassion, understand that they may not know how to process their feelings, and seek immediate help for your child.
On February 4, 2019, a 12 year old male went for a routine physical examination with his pediatrician, Dr. Jonathon Cavins of Witham Health Services. During the examination, the pediatrician fondled the victim's genitals.
The victim's mother reported the incident to police and detectives then searched his personal office and the examination room where the incident occurred. They discovered evidence supporting the victim's claim and determined that this was not consistent with the routine physical and medical evaluation that the victim was supposed to be receiving.
Dr. Cavins is now facing a child molestation charge, a Level 4 Felony.
Batesky Law Office has the privilege of supporting this victim and his family during this unfortunate, devastating incident that they are experiencing. We have nearly 30 years of experience fighting for Hoosiers who have been victims of medical malpractice.
Contact us immediately if:
Your child is a patient of Dr. Cavins
You suspect that your child may have been harmed by Dr. Cavins
You suspect that your child has received unnecessary treatment at a routine appointment
Your child has spoken up about inappropriate behavior at an appointment of Dr. Cavins
You have witnessed inappropriate behavior by Dr. Cavins
Contact Batesky Law Office by phone at (317) 638-8888, email us at rick@bateskylaw.com, or chat with us on the website.